Fishing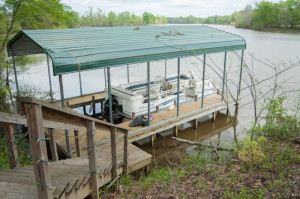 The lakes contain Florida hybrid Bass and Bream. The lakes range in size fro 6.5 acres to over 30 acres. The lakes are equipped with boats and trolling motors, boat ramps and plenty of natural and artificial structures. We allow limited fishing dates and the lakes are also rotated to insure an minimum of fishing pressure. We also maintain an intensive fertilization program to promote optimum growth in our Tombigbee River Fishing population. We have a catch and release system that has been in place since 1986.
Test your skills on Trophy Bass and Bream Fishing in one of our beautiful lakes. Should you prefer fly-fishing or light-weight tackle, come check out our really large Coppernose Bream that have been stocked and growing in our Twin Pools Lake and Fantasy Island Lake. After a couple of hours of fishing, breakfast is provided to you right on the lake!
(Please bring your own tackle and supplies.)
Clay Shooting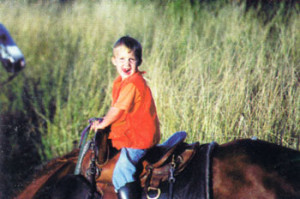 Clay shooting is year round.  Our customers have always wanted to know the best way to involve youngsters or beginning hunters. That's why we started clay shooting together with trail riding. Teaching lessons from kids to adults. When shooting clays, we teach the correct way to shoulder your gun and follow your target. Everything is geared to the individual shooter, whether a beginner or veteran. We will challenge you on every shot!
Trail Riding
Available summer season. Family fun or business retreat. Trail riding on horseback or horse drawn wagon with our gentle horses surrounded by God's beauty. Riding lessons are available. Horses are available for trail riding for groups up to eight. Lunch can be provided.
The clay shoot and trail ride can be arranged anyway you prefer it's also a great addition to the fishing package.
River Cruise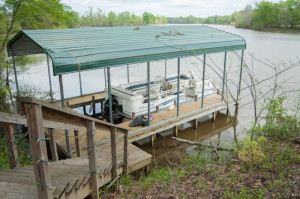 A short boat ride, a river cruise for a group up to 10, waterskiing or fishing … being on the water can be a great way to unwind and relax after a full country supper at the lodge.